Recently I have become frustrated when videos automatically start playing in tabs in Firefox.  This happens as I click links that are opened in new tabs where suddenly I have 3 or 4 video (and audio) streams running concurrently.  Thankfully, there is a way to stop these videos from playing automatically in Firefox. All you have to do is change the autoplay configuration file in about:config.
about:config is Firefox's configuration page that is accessed by typing "about:config" and hitting return in a Firefox browser window.
Firefox will give this warning because there are so many settings here that if you don't know what you're doing and you start changing things it could break Firefox. However, we're only going to change one setting here so it's okay. Click "I'll be careful, I promise!".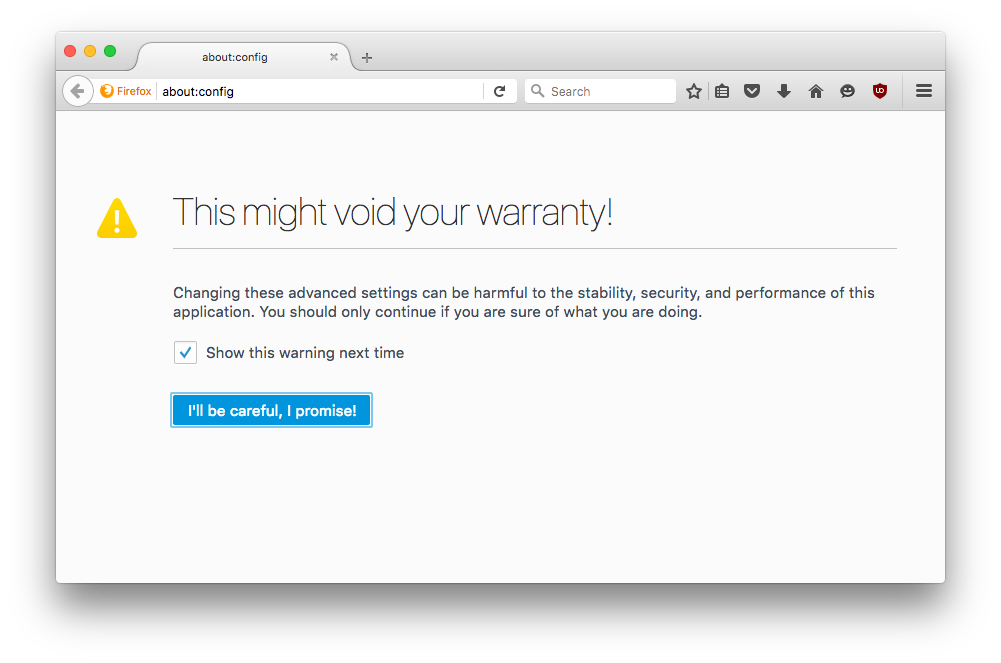 You will see a list of configuration options. If you are interested, take a look at the options you can customize within Firefox.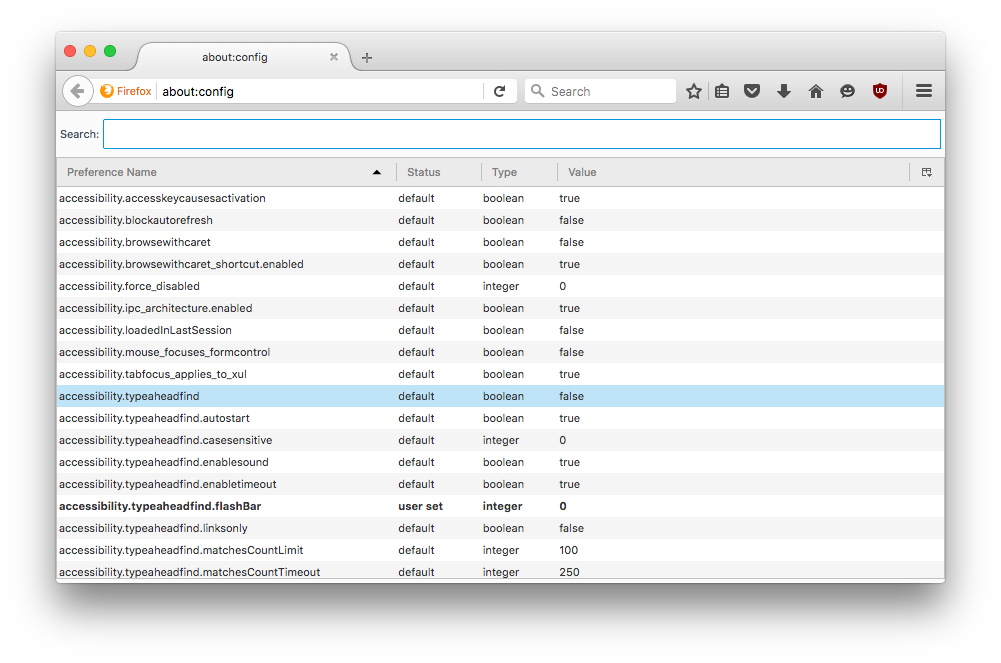 We are interested in the autoplay options, so click in the search bar and type "autoplay" and you'll see a the setting set to "true".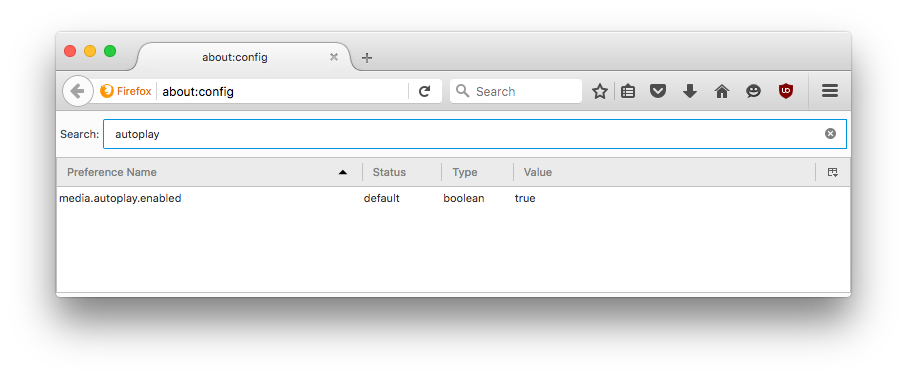 To change this option just double click "true" and it'll change to "false".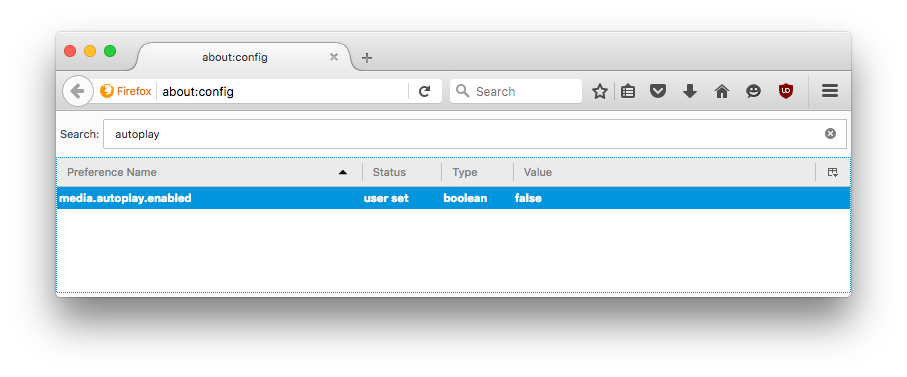 Close the window and there you have it.  Videos will no longer autoplay when you open tabs and windows!